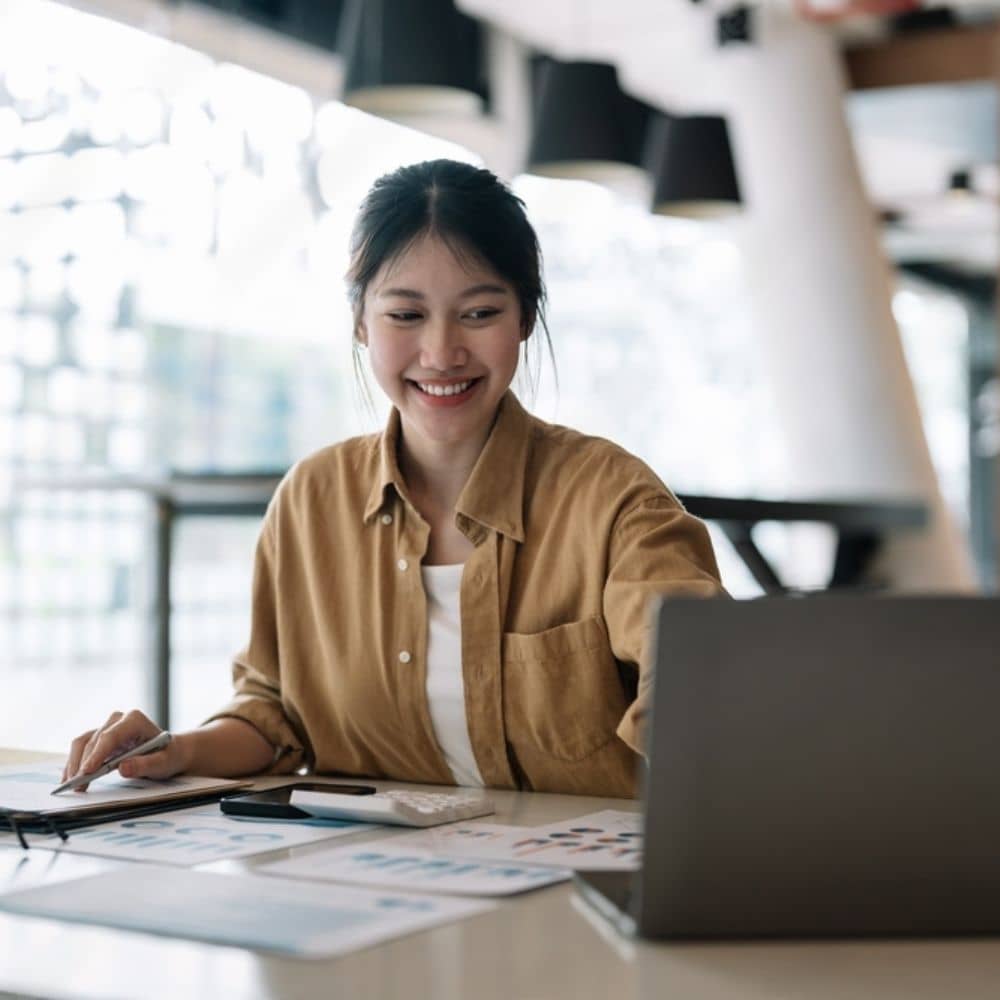 Benefit from the import VAT deferment system in Belgium
ET 14000 license : Import VAT deferment system in Belgium
With the ET 14000 license, you will no longer pay import VAT when releasing goods for consumption via Belgium. The customs agency you work with will no longer have to charge you VAT to clear the goods through customs. As a result, your company will no longer have to pre-finance the VAT in Belgium and will report this transaction in the periodic VAT return.
Need a tax agent in Belgium ?
Need a tax agent to get you the ET 14000 license in Belgium ? We have a solution to help you use the import VAT deferment system in Belgium.
A tax agent for your Belgian VAT number
Eurofiscalis takes care of your VAT matters in Belgium
Who can benefit from the ET 14000 VAT deferment system in Belgium ?
The ET 14000 import VAT deferment system can get obtained by :
What are the conditions to be fullfiled in order to obtain the ET 1400 license ?
In order to benefit from the ET 14000 import VAT deferment system, here are the necessary conditions to be met :
What are the advantages of the reverse charge import of VAT ?
Obtaining the ET 14000 license allows :
How to submit the ET 14000 licence request ?
The ET 14000 license application forms are available online on the SFP Finances website:
Documents to be attached to the application :
You will be asked to provide the Belgian administration with formal proof that you have or intend to import goods into Belgium.
How to submit the ET 14000 license application ?
The application for an ET 14000 license can be made by mail or by post :
Eurofiscalis can of course assist you in these procedures by taking care of the filing of your application and by ensuring the follow-up until the ET 14000 license is obtained. Do not hesitate to contact us to ask for a fast and efficient handling.
Would you like to learn more about VAT Rules when it comes to import to Belgium ? Check out our dedicated article here: Import to Belgium: VAT Rules
Our clients are talking about us 🔥
Hundreds of companies choose Eurofiscalis to help them in their development in Europe. Listen to the testimony of our client Ping Europe Limited, we support him in the management of his intra-community VAT
To listen without
moderation
"The service Eurofiscalis provide us, give me the confidence and trust that we have a compliance process to Europe for our VAT and customs…"
Why use our Service to be your tax representative / tax agent?
Eurofiscalis is an international tax company specialising in tax representation. Our experts (statutory auditors, accountants, lawyers) speak 3 languages and will take care of all tax obligations on behalf of your company. European tax law and related aspects are a critical issue in a company's development on the international arena, which is why we establish long-term relations based on trust.
Analysis of your tax obligations
Analysis of your flows and compliance with VAT, intrastat, invoices, customs
Processing and submission of your VAT registration
Getting your local number
Getting your local and EORI numbers
Simplified customer/supplier bookkeeping
Submission of your VAT returns
Filing of your periodic VAT and Intrastat returns
Contact with the authorities
Single point of contact with local authorities
Countries where we offer the service of fiscal representative
Use our firm to manage your VAT obligations in Belgium
Use our service and outsource the management of your Belgium VAT returns