Get a VAT number in the EU
How do I obtain a
VAT number
in one of the 28 EU Member States?
Do you want to get a VAT number in the EU Member State? Do you conduct transactions that are taxed abroad? If so, you must obtain a foreign VAT number in the country where taxable transactions are conducted. In order to make sure that your transactions meet the conditions for receiving a VAT number, you can visit the official website of the administration authority of the relevant country, look for information on the website of the European Commission or contact us for a free-of-charge consultation.
In order to submit an application for registration and get a VAT number, you can go directly to the official website of the administration authority of the relevant country or ask for a tax representative or attorney. Eurofiscalis, as a representative, ensures that your registration for VAT purposes is quick and easy.
Representatives and attorneys are responsible for:
Obtaining a foreign VAT number through a representative or attorney
how does it work?
By using the services of our specialists in matters of tax representation and attorney, you will be provided with comprehensive support during registration for VAT purposes abroad. After VAT registration, you are confident that the transactions are settled correctly and that VAT declarations are submitted correctly. Below are the four steps of procedure aimed at ensuring optimal service: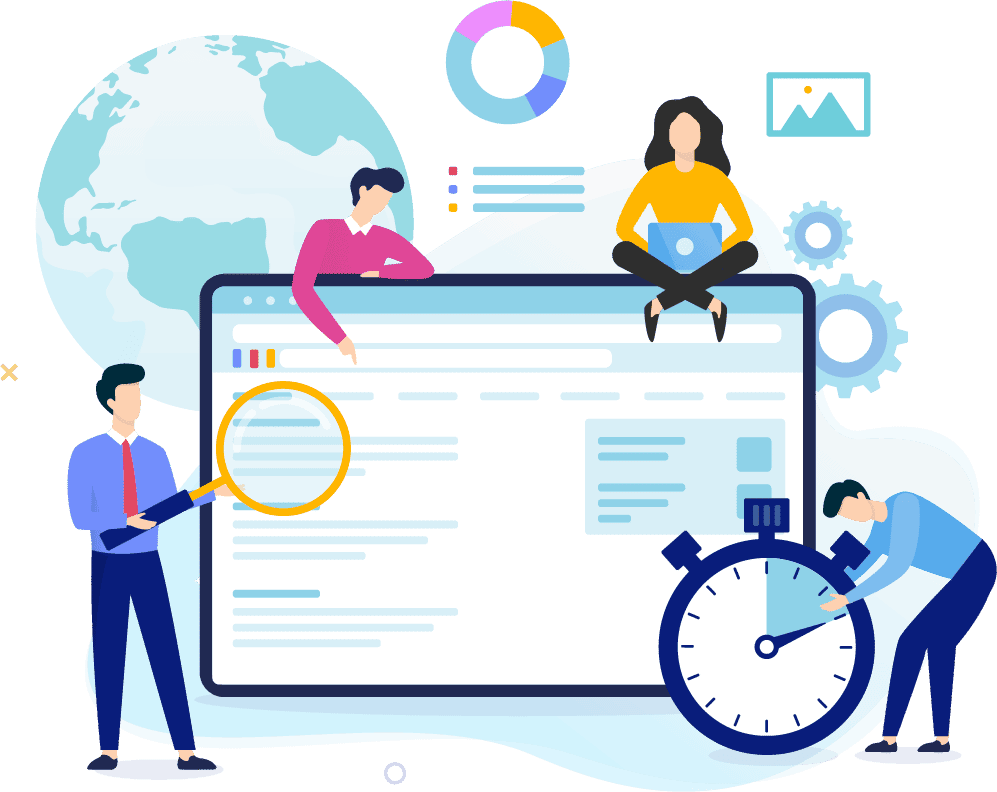 Get a VAT number in the EU – description of the procedure:
Firstly, our VAT expert analyses the entire flow of goods and invoices in order to define all reporting obligations, followed by registration for VAT purposes on this basis. The second stage involves an in-depth verification of the tax documents to make sure that they are consistent and correct. Last but not least, VAT and Intrastat declarations are submitted within the specified time frame and at the relevant office. The documents are processed with the use of secure tools, due to which the cooperation runs smoothly.
Getting a foreign VAT number is necessary when conducting transactions that are taxed abroad. Cases in which registration for VAT purposes may be obligatory:
International accounting firm
Get in touch today with a sales representative
Countries where we offer the service of fiscal representative