International accounting firm
Accounting firm specializing in import-export, international transactions and intra-community flows.
Accountant specialized in import-export, ecommerce and
international operations
After several years as a traditional accounting firm, we decided to specialize in international business. 90% of our clients are internationally oriented SME-ETI, therefore we have adapted our services and our teams towards this specialization.
Our daily task is to answer our clients' questions about their intra-community and international activities. 
Accounting services adapted to
international companies
Thanks to our network of European law firms, we can assist our clients in many countries of the European Union, Switzerland, Norway and the United Kingdom.
If you are looking for an accounting firm in France to keep the accounts of your French company, our accounting firm in France can take care of it. If you wish to open a subsidiary in London or Warsaw to develop your business in the UK, Poland or any other country where we are present, our local firm will take care of it. 
We differentiate ourselves by offering you a dedicated accounting associate for all your activities in Europe. 
Your privileged partner to develop
your business in Europe
We adapt our services to your specific needs. We define with you the most relevant management tools and methods for your structure.
As an international multidisciplinary accounting firm, we have, internally or through our partners, extensive skills to follow all stages of your company's life.
In constant contact with your company's decision-making bodies, we provide a reliable service and advice adapted to your international environment.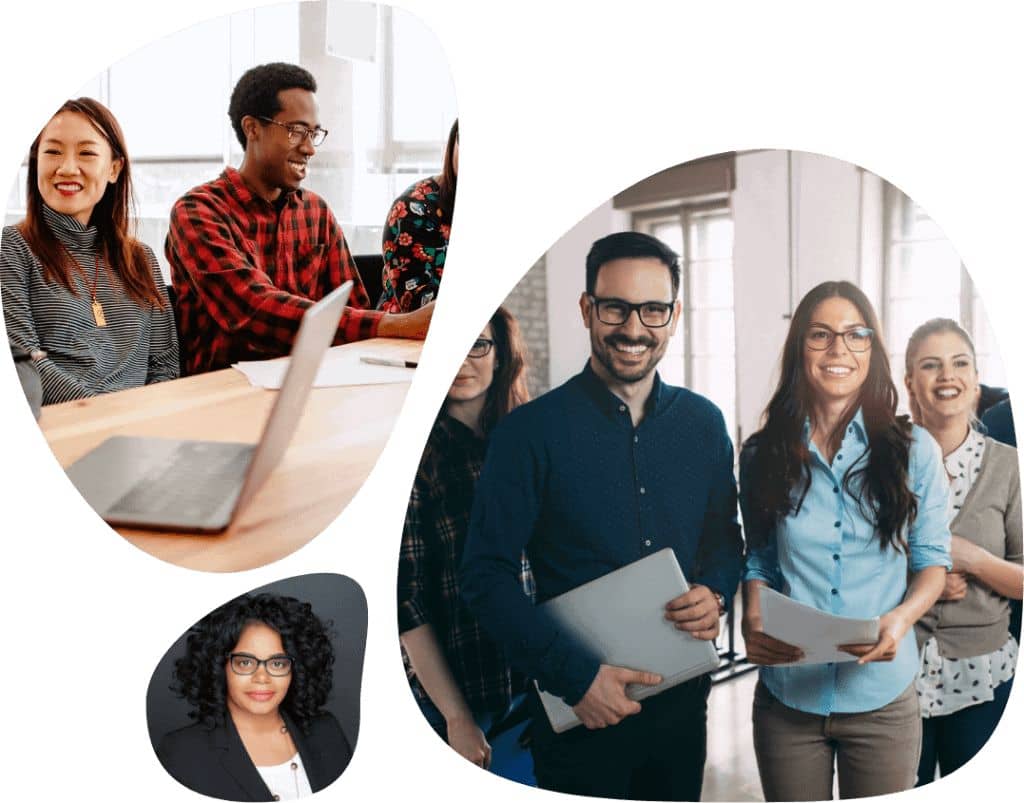 Annual financial statements
Management of your foreign employees
Consolidated financial statements
Acquisition of foreign structure
Why choose Eurofiscalis as your
Accountant
in Europe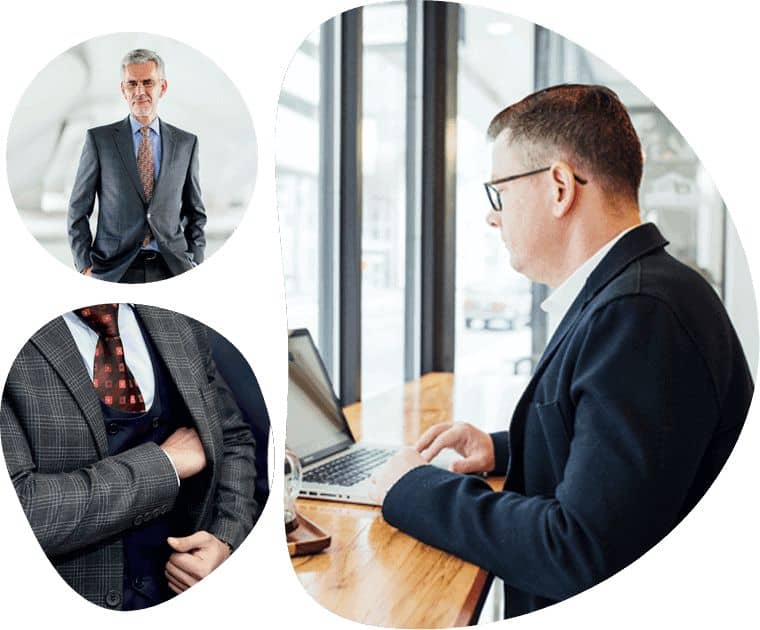 Our international approach consists in collaborating with the best technical correspondents who are familiar with the regulatory specificities of their country.
advantages :
Other services provided
by our firm
More than 500
international companies
trust us
International accounting firm
Get in touch today with a sales representative
List of countries we provide accounting services