Develop your skills in an international firm
Presentation of the company
Eurofiscalis
Eurofiscalis is a recognized multidisciplinary firm providing international companies with tax, customs and accounting solutions to facilitate their development in Europe.
Its mission is to make Europe accessible to SME-ETI thanks to its know-how and local establishments, by offering expertise services in an international environment.
With already more than 500 customers in 3 years of existence, Eurofiscalis continues its exponential growth and is looking to recruit its future talents!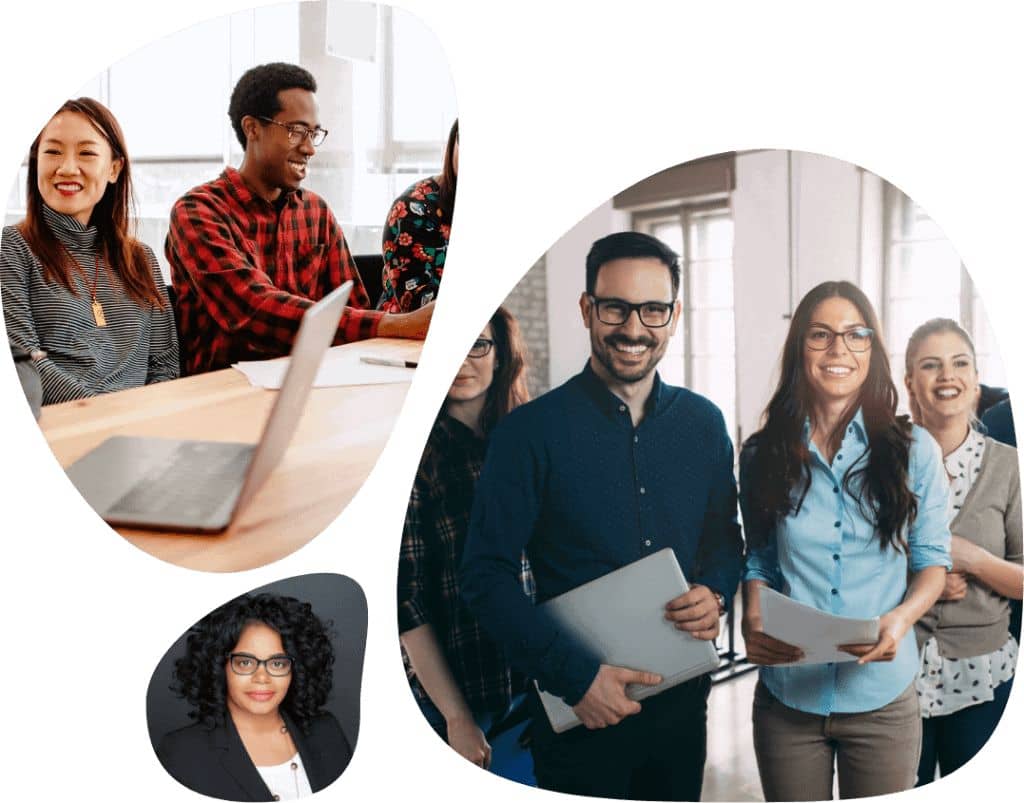 We offer you the flexibility you need to be
productive and happy
We prepare you
for success
2 000 €/year training budget 🎓
All the material you need 💻
Wellness & happiness package 🧘
All necessary software 👨💻
Positions available at
Eurofiscalis
[Intership] Webmarketing & SEO