Our accounting and indirect tax services in Germany
To grow your business in Europe and Germany, you may need to register for VAT in Germany. Whether your company is located in the European Union or not, you may need a fiscal agent or fiscal representative to prepare your German VAT returns, Intrastat, EC Sales List, DES or VAT recapitulative statement.
What's more, if you pay VAT in your dealings with German companies, you may be eligible for a VAT refund.
We have compiled for you all the services we offer in Germany, as well as the essential information for your German tax obligations.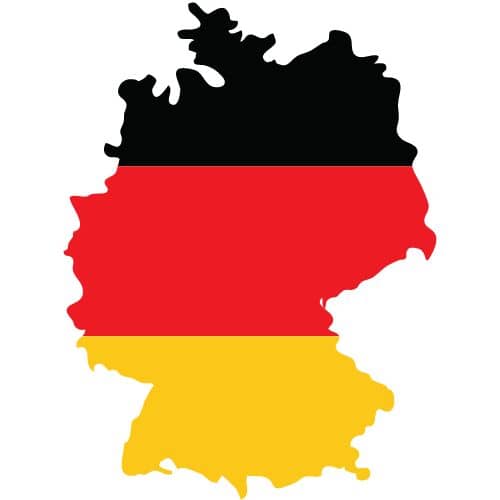 All our services in Germany
Essential information for your tax obligations in Germany
Information about Germany
VAT in Germany
DES, Intrastat, ESL
VAT Refund
Information about Germany
Informations sur l'Allemagne
VAT in Germany
DES, Intrastat, ESL
VAT Refund
Countries where we provide our services