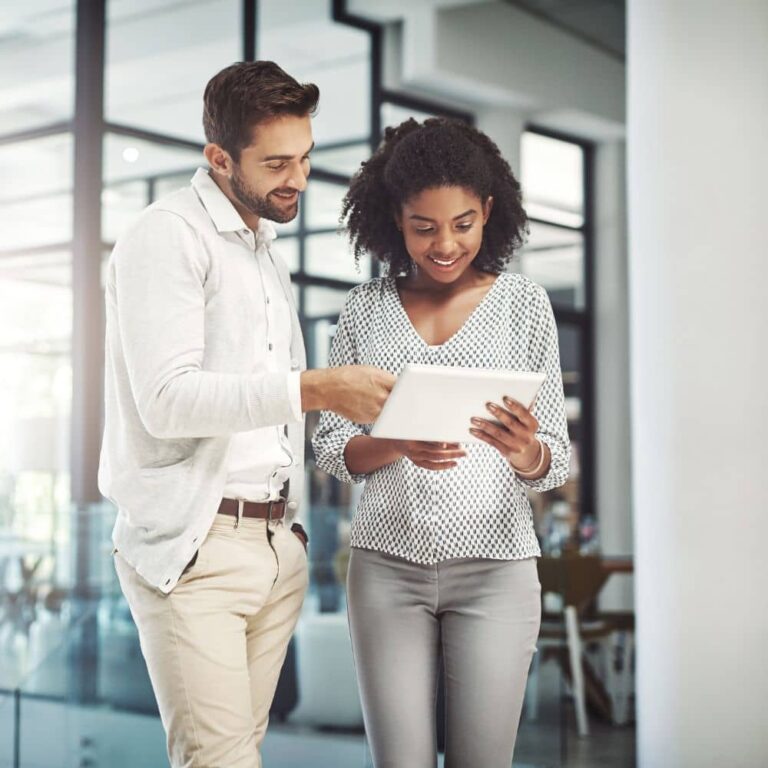 A tax representative and Tax agent who promotes the development and growth of your business in Europe
We are a recognized multidisciplinary firm providing companies with tax and accounting solutions to facilitate their development in Europe.
Eurofiscalis, your one-stop shop to facilitate your international development!
Discover our offers & services !
Find out more about our Tax representive service Tax representive service
Targeted services to solve all your problems.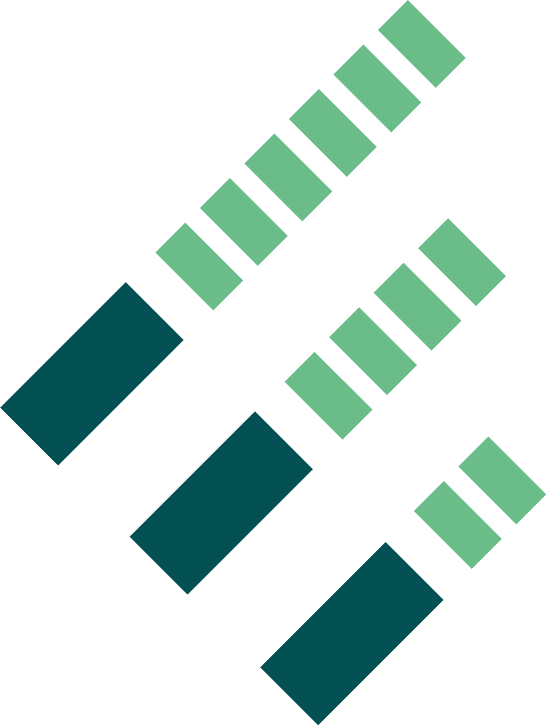 VAT registration
Registering your company for European VAT as a non-established company VAT returns
Handling your tax obligations in terms of VAT: returns, payment, credit ...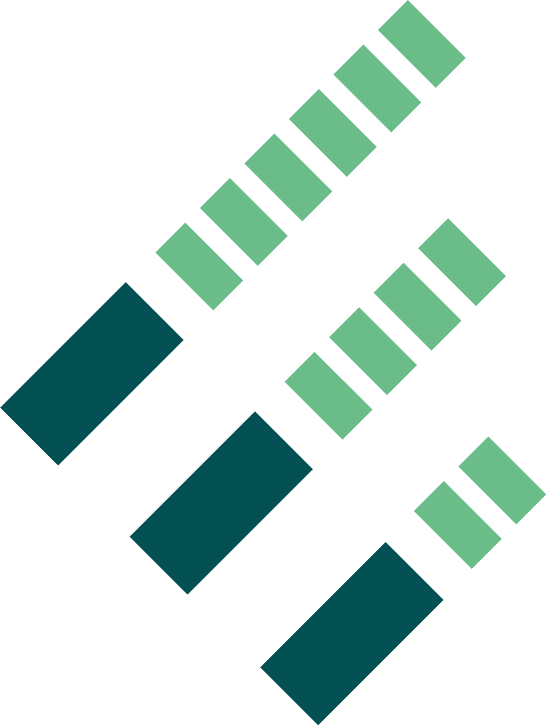 OSS & IOSS intermediary
Eurofiscalis act as your intermediary in the EU to handle all your declarations VAT reclaim
Recovering your foreign VAT in all EU countries: Trade shows, travel, import VAT and much more...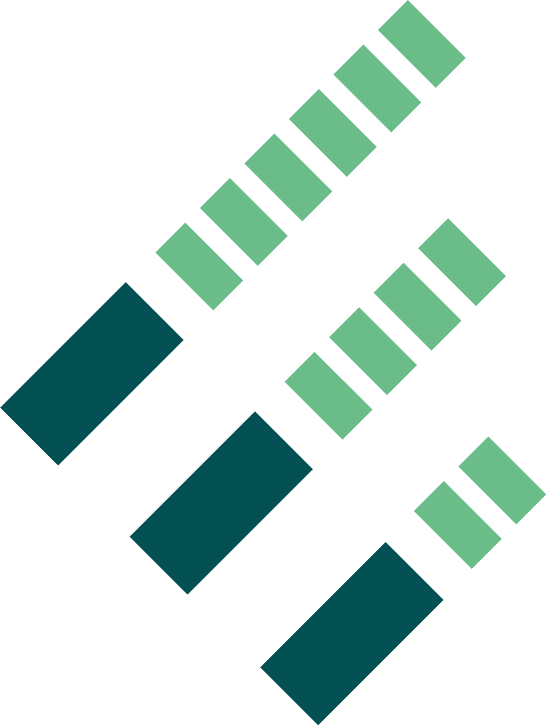 VAT Audit & Assistance
Conformity control of your VAT and DEB declarations, of your invoices (customers, suppliers) and much more VAT Marketplace Service
Amazon & Zalando seller ... we have created a service dedicated to your VAT issues in Europe
Our customers are talking about us 🔥
Hundreds of companies choose Eurofiscalis to help them in their development in Europe. Listen to the testimonial of our client PING, we help them to manage their intra-community VAT
Listen without
moderation
"The service Eurofiscalis provide us, give me the confidence and trust that we have a compliance process to Europe for our VAT and customs…"
More than 2000 international companies trust us
Support throughout Europe
Our presence in Europe allows us to support you whatever your project is. We have our own offices or experienced partners.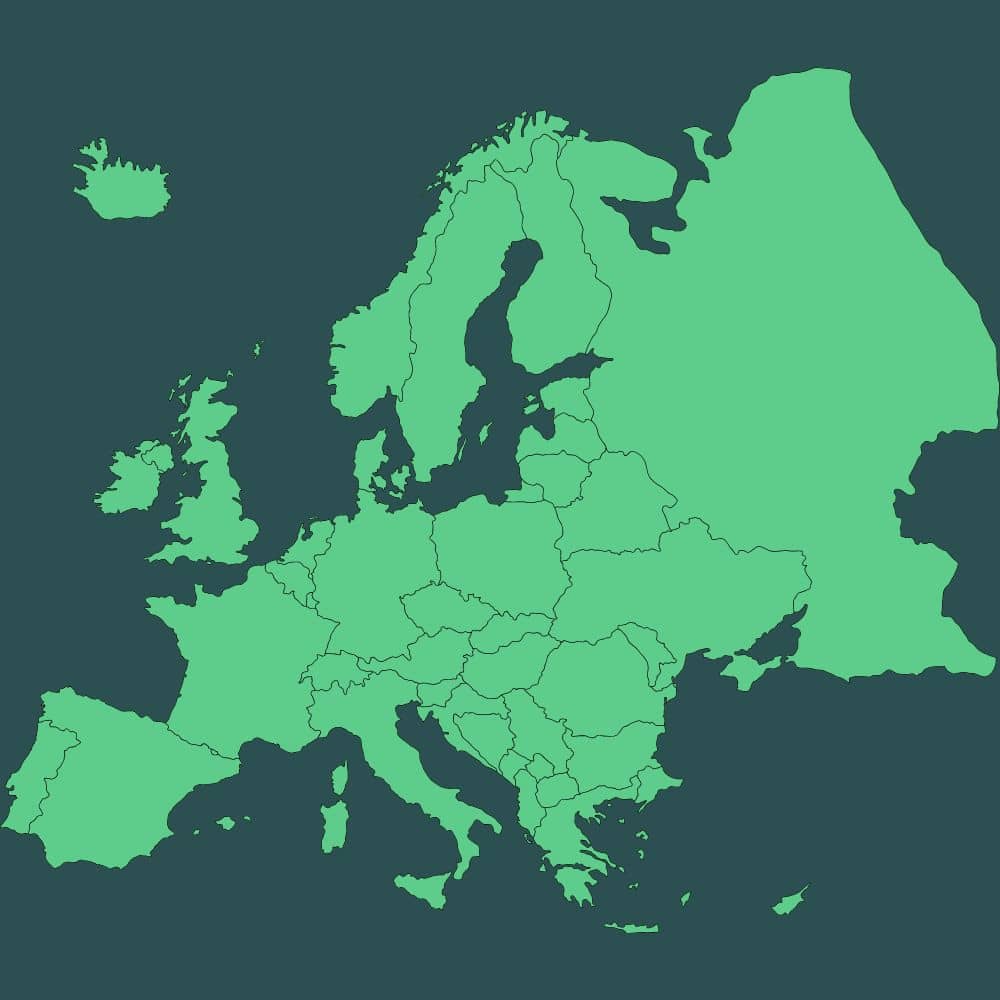 Number of agencies in Europe
Languages spoken by our employees
Number of years at your service
Declarations filed per year
Mission: simplify your business!
Indirect-Tax expert in Europe
Manage your intra-community VAT obligations
Transport company ? Recover your diesel tax in Europe
Declare and pay your general tax on polluting activities
Manage your excise duties on your sales of alcohol (wine, beer, spirits).
Declare and pay the tax on the watchmaker, jeweler and jeweller
Real estate tax representation
Dedicated service for French non-residents selling real estate
More than a firm, we are the extension of your teams
Talented collaborators dedicated to your projects
Women and men involved, professional, daring, just like 98% of our customers.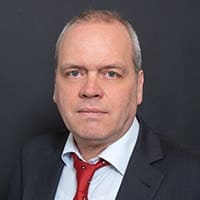 Intra-Community VAT & inderect Tax Rockstars
We know how to read Bofip like a musician knows how to read a score. VAT runs through our veins.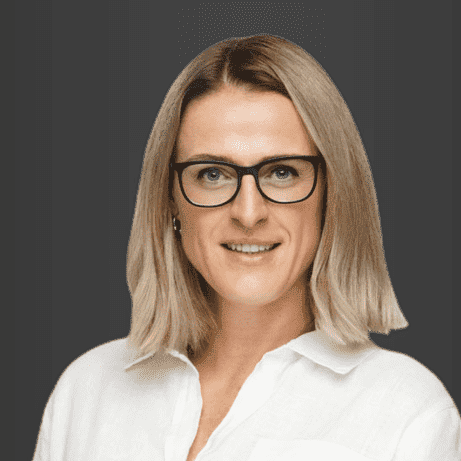 Common mission dictates our days
Our goal is to simplify your business. You will have a blast working with us.
Accounting Firm specialized in international operations
100% online digital accounting
Use our 100% digital secure accounting solution
Be assisted by a trusted partner who listens to you.
Management of all social declarations and payroll of your employees
Setting up of an accounting system suitable to the company
Preparation of annual accounts
Your certified and commented annual balance sheet
Financial Analysis & Report
Preparation of interim financial reports, in accordance with your desired planning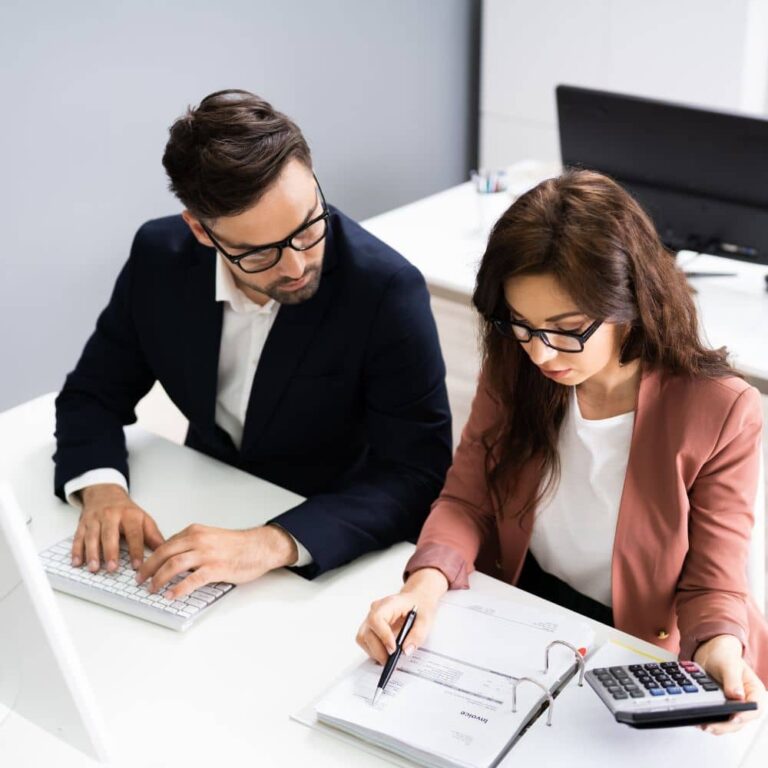 International accounting firm
Focus on your international activities and operations
Our accounting firm assists 90% of SME-ETI operating in Europe.
Eurofiscalis distinguishes itself thanks to its multidisciplinary skills which allow us to intervene in very diversified fields and to meet your needs in an international environment.
Hundreds of you have asked us questions about how VAT works. We do our best to help you develop your sales and answer your questions. We provide you with fact sheets, case studies, glossaries, news on intra-community VAT and much more!
The section for information, training, understanding the issues and rules of intra-community VAT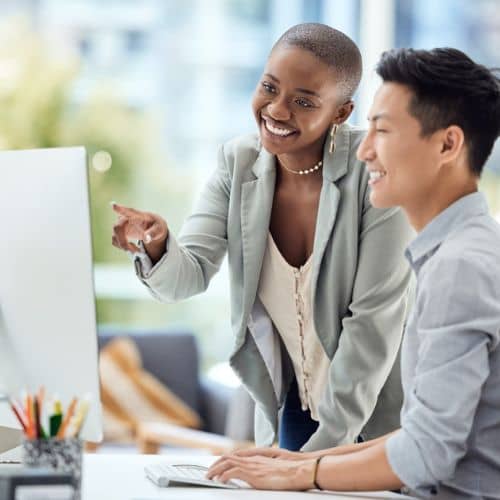 Member of IVA: International VAT Association
The International VAT Association (IVA), formed in 1994, is the world's leading independent body on international VAT issues, representing the interests of businesses and advisers involved in VAT or equivalent turnover taxes around the globe. In Europe, the IVA's membership is represented in almost all 28 EU Member States, and in total 40 countries. Globally, the Association covers all major international markets.
The members of the Association are of varying sizes from major international law and accounting firms to smaller businesses, but all being highly specialised in their chosen field of indirect taxation.