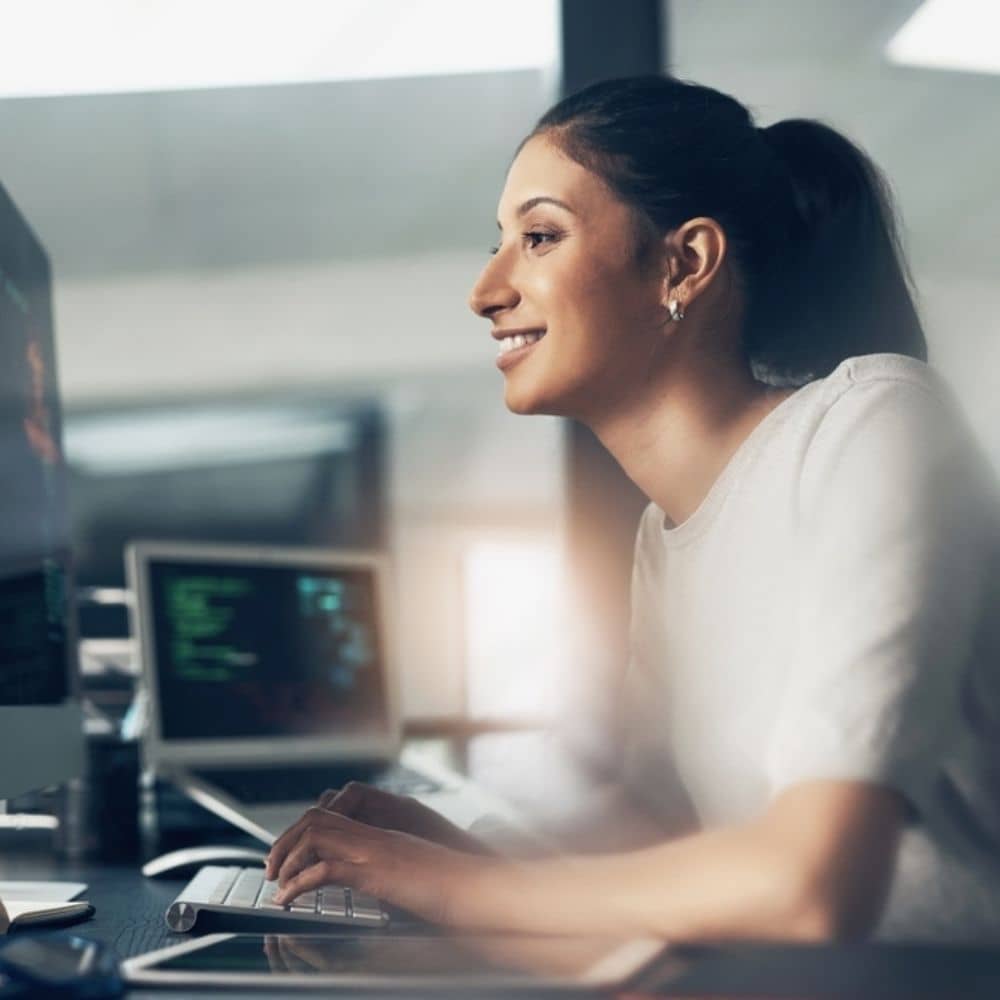 The step by step guide to understand EVERYTHING about DES, Intrastat, EC Sales List
Would you like to know everything about the exchange of goods declaration? Understand how to file it? How to outsource this declaration to a third party? You've come to the right place! On this page, we explain clearly how to file a declaration of trade in goods on pro.douane.gouv.fr and which service provider to call if you wish to outsource this declaration. Understand everything about EC Sales List, Intrastat in 5 minutes!
Outsource EC sales list, DES, and Intrastat declarations
Are you tired of wasting time with your, DES, EC Sales list Intrastat declarations? Rely on our firm specialised in these declarations and focus on the important tasks… the development of your business!
Carry out your EC Sales List and Intrastat easily
Make an appointment via video conference with a member of our team to discuss your needs.
All about the evolution of the Intrastat in France : Reform 2022 intrastat and EC Sales List
Important regulatory monitoring
Type: Data sheet
Fee: Free of charge
Understanding the declarations : Intrastat...
Before choosing a firm to outsource its declarations, it is necessary to obtain a minimum of information on the subject.
Our DES, Intrastat, EC Sales List service
Our job is to reduce yours.we take care of your exchange of goods declarations, intrastat.each month you will send us either an Excel table with the data to be declared or the sales invoices and suppliers to be entered.our team takes care of the rest.
Our clients talk about us
Hundreds of companies choose Eurofiscalis to help them in their development in Europe.
"The service Eurofiscalis provide us, give me the confidence and trust that we have a compliance process to Europe for our VAT and customs…"
Foire aux questions ERTVA, EMEBI DEB
Vous êtes des centaines à nous poser des questions sur le fonctionnement de la DEB en France. Nous faisons de notre mieux pour y répondre. Vous trouverez ci-dessous les questions les plus fréquemment posées.
Our other services EC Sales List and intrastat and DES in France
Our articles on the reverse charge of import VAT
Call on our firm to process your Intrastat
Use our service and outsource the management of your trade in goods, Intrastat, and EC Sales List declarations