Fiscal representative and tax agent
Who is a
fiscal representative and tax agent?
A fiscal representative and a tax agent may be appointed in order to fulfil all tax obligations related to VAT declarations within the European Union. He or she performs the following tasks:
The difference between a tax agent and a
fiscal representative?
There are some transactions subject to VAT settlement in other EU Member States (e.g. foreign shipment/acquisition, export, purchase and sale, exceeding the mail order threshold). Companies are obliged to comply with European directives. To ensure the correctness of transactions settled, businesspeople may appoint a tax representative or attorney.
Here are the benefits arising from cooperation with a tax representative or attorney regarding transactions taxed in another EU Member State:
Tax representation and authorisation :
how does it work?
By cooperating with Eurofiscalis, a group specialising in tax representation and power of attorney, you have a guarantee that your transactions will be settled correctly and on time. Below are the basic tasks of a tax representative and attorney that ensure operations in accordance with regulations.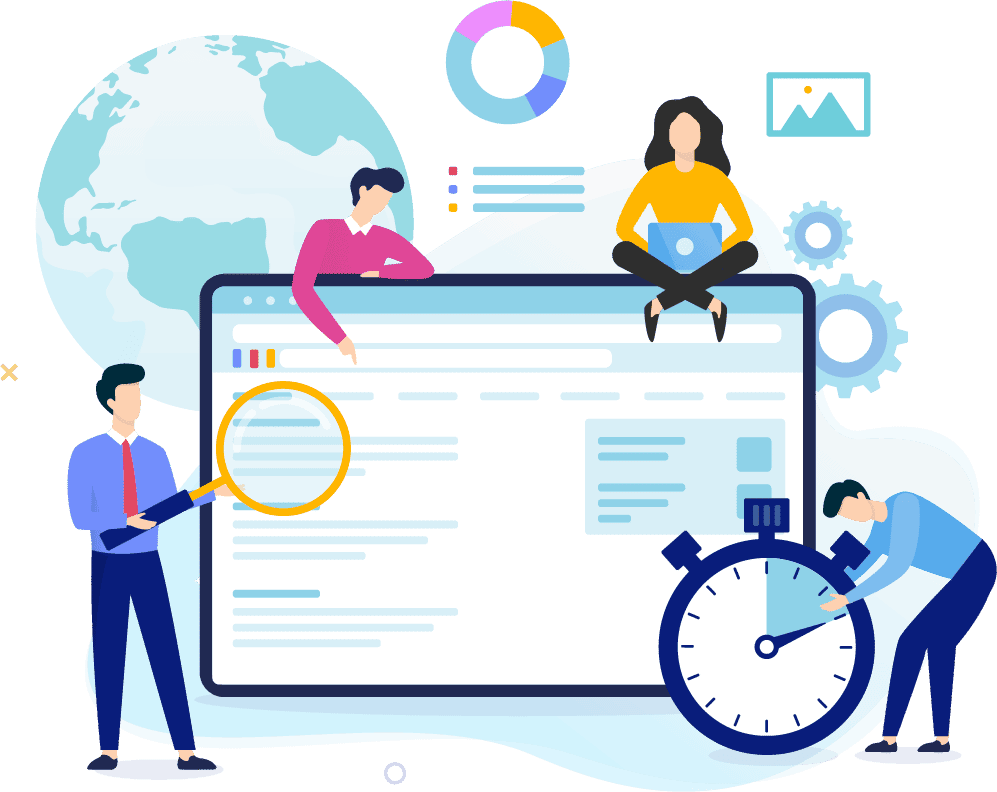 Our qualified staff have many years of experience which ensure that our clients' procedures are in compliance with VAT regulations. First of all, we analyse all transactions conducted abroad. Thanks to these activities, we are able to establish whether a company is obliged to register outside the country in which its registered office is located. This is followed by a thorough verification of tax documents to make sure they are correct. VAT and INTRASTAT declarations are submitted within the relevant time limit at the competent office in a given country. Cooperation with us is based on secure tools, which considerably simplifies and streamlines both our work and that of our clients.
Should you have any questions concerning a tax representative, attorney or our services, please contact us using the contact form or send an e-mail. Our expert will contact you for a free-of-charge consultation.
Tax representative :
Frequently asked questions
International accounting firm
Get in touch today with a sales representative
More than 500
international companies
trust us
Countries where we offer the service of fiscal representative