Virtual office of your company anywhere in Europe
The image of your company is also the address of its headquarters or offices. Be domiciled with our firms or our partners.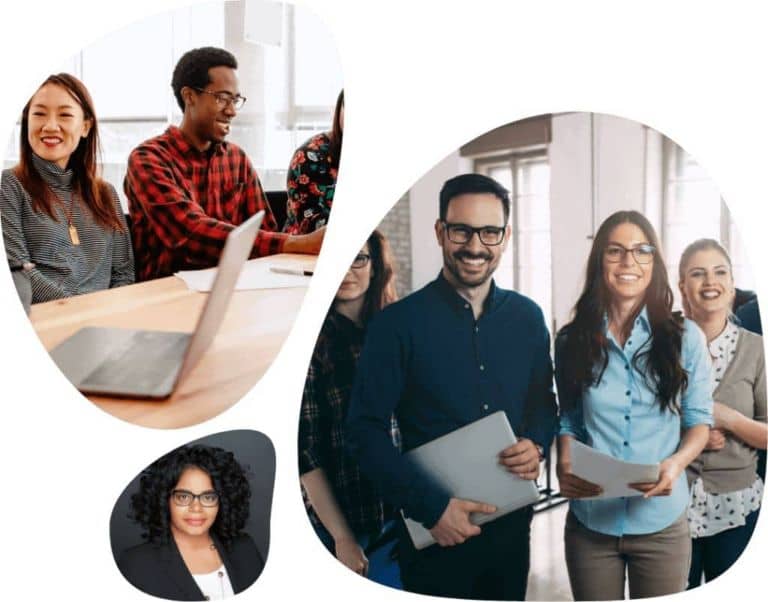 Our company
Virtual Office addresses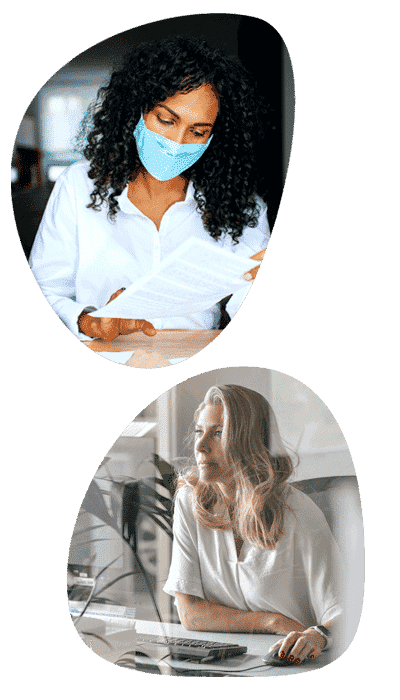 Virtual office service throughout Europe
Choosing the address of your head office is the first step in creating your project. Choose your address, customize your services and start using your address.
Get in touch with us and make your company's home address
easily anywhere in Europe
Expand your presence quickly, in many European countries. Our virtual offices are located in all major towns and cities, allowing you to represent your company professionally, wherever you are. Choose a new location for your company and all the services you need.