When will vat on norwegian electric cars come ?
Cars that are considered delivered after 1 January 2023 must pay partial VAT, which in practice means a reduced rate. If the car is delivered before 1 January, it is not subject to VAT. A question that can be asked regarding this is when is a car considered delivered? The Directorate of Taxation has provided an important clarification on this. The car is considered delivered to the customer when the car is registered to the customer in the motor register. Therefore, all cars that are not registered to the owner by 1 January 2023 will be liable for VAT on the amount over five hundred thousand kroner.
Why did the Norwegian tax administration pick out exaclty that point in time?
The Norwegian Tax Administration points out that it is registration in motor protection registers which is the general characteristic that the car has been delivered from us to the end customer. This registration time has also been chosen for reasons of notoriety, which means that it is easy to check up and control afterwards. And that there is a clear point of intersection. Another justification is that it is exactly what is assumed that it is governing the ownership relationship, in the form that it is then that the customer or the new owner is responsible for the insurance and taxes. In other words, the customer appears as the owner of the car when the customer has been registered with the car in the motor protection register. Furthermore, the tax directorate points out that it is verifiable in terms of the registration date on the vehicle license and in the motor vehicle register.
What is the goverments decision ?
The government has decided that certain electric cars that are delivered to customers after 1 January 2023 will receive the standard VAT rate on the value of more than five hundred thousand kroner. Something important to note is that only the amount over five hundred thousand is taxed. This means that if you pay five hundred thousand and one krone for an electric car, this will result in 25 øre in value added tax. But if you pay five hundred thousand for an electric car, the car will be exempt from VAT.
Fiscal representetives for international companies
Eurofiscalis takes care of your accounting for your international flows. We are a firm specializing in international trade
Could this be intresting?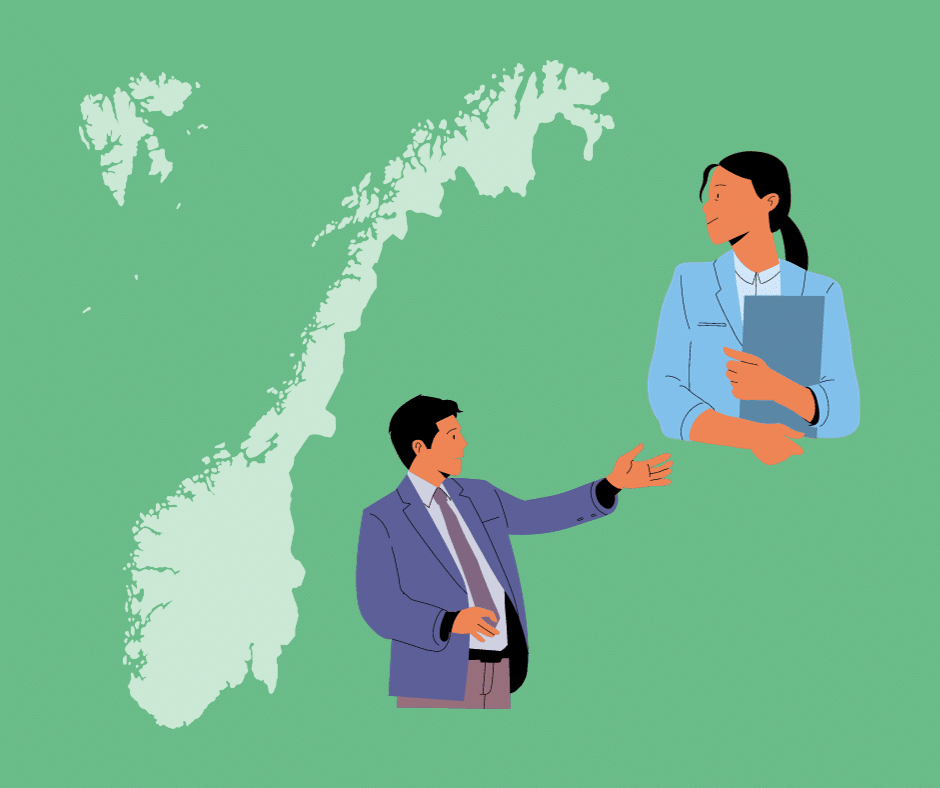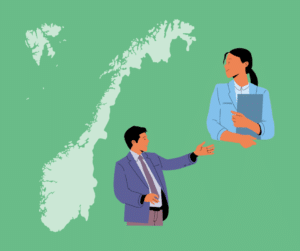 Are you a European company planning to expand your operations into Norway? Navigating the process of posting workers from the EEA to Norway can be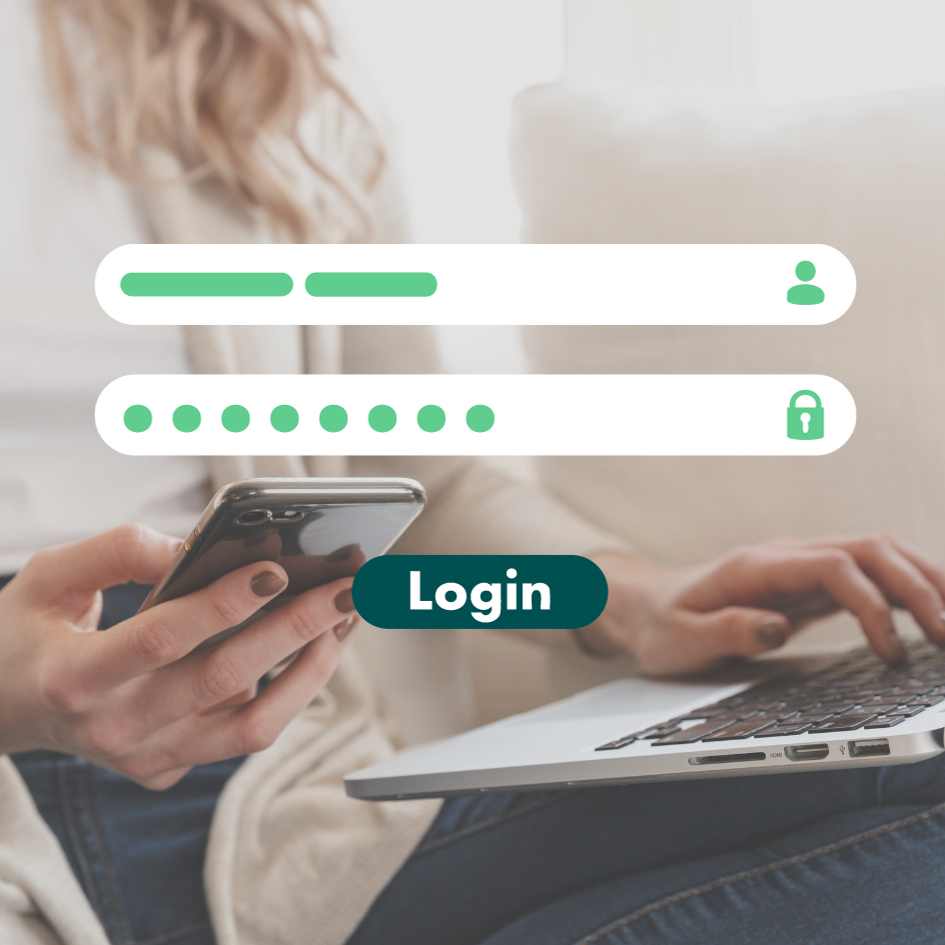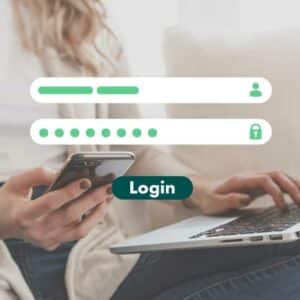 Tax News Change in the Belgian VAT Intervat Portal: Vital Updates Eurofiscalis, a leading tax representation service across EU countries, is dedicated to keeping our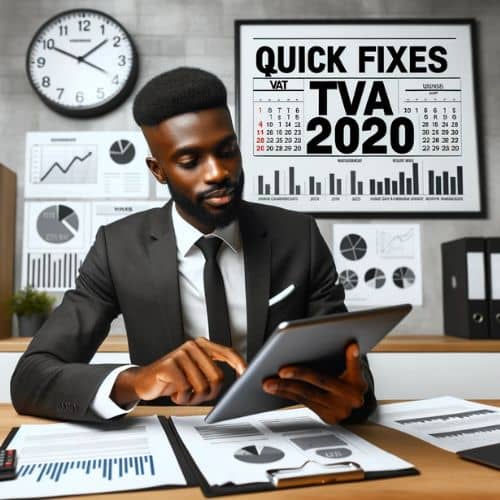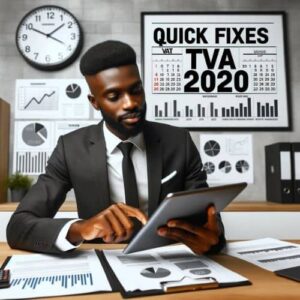 Quick fixes guide Quick Fixes 2020: Conditions for VAT Exemption on Intra-Community Deliveries The VAT Quick Fixes redefine the rules of the game and harmonize