Your partner to develop your business in Europe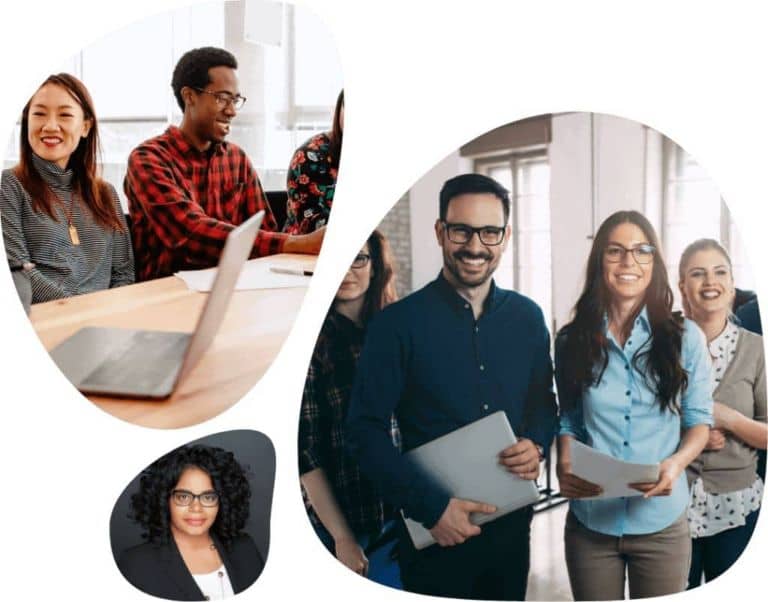 Your partner to develop your business in Europe
We are a recognized multi-disciplinary firm providing international companies with tax, customs and accounting solutions to facilitate their development in Europe.
Opening of our accounting firm in France
In order to continue to support our clients as close as possible to their business, we have created Eurofiscalis Accounting, an accounting firm.
Eurofiscalis Academy
Develop your professional skills and train on our 100% digital platform. Discover our professional workshops in VAT, customs and international taxation!
Partnership with Clasquin
CLASQUIN is a multinational, mid-cap "Pure Player" company in the International Freight Management sector. It is currently the only market operator able to offer the services of a multinational combined with the advantages of a mid-cap company, as we are reliable, responsive, able to customize based on customer needs, creativity, innovation, and more.
Excise tax approval in France
Thanks to a strong team we have obtained the approval of the French customs to be a fiscal representative in excise matters. We are authorized by customs to declare and pay excise duties for foreign companies in France.
Membership of the IVA association
The International VAT Association (IVA), formed in 1994, is the world's leading independent body on international VAT issues, representing the interests of businesses and advisers involved in VAT or equivalent turnover taxes around the globe.
Opening of branch in Poland
As the current leader of Eastern Europe, it is clear why we decided to establish Eurofiscalis branches in Warsaw, the capital and business centre, and in Katowice, which is Poland's industrial centre. 5 experienced associates work full time to handle this rapidly developing European region.
We gained the trust of over 500 companies
The professionalism and commitment of our partners and associates allowed us to quickly acquire 500 clients. We are proud that we can daily support business leaders, financial directors, accountants, lawyers, and logisticians. Read "About us" to see who we're working with.
Opening of branch in Great Britain
Considering the looming Brexit, we opened up a branch in Great Britain in order to continue supporting our clients in this strategic country. The opening of our agency in London demonstrates the development ambitions of Eurofiscalis.
Opening of branch in Benelux
The heart of logistics in Europe, the gold triangle (Belgium, the Netherlands, Luxembourg) is a must to support our clients in any problems related to the flow of goods (import/export). We have established offices in the capital of Europe in order to support many of our clients in this strategic area.
Opening of German branch
Due to the country's leading economic position in Europe, it became a priority to establish a branch in Germany. Eurofiscalis was joined by two partners to strengthen our team and support the development of the group.
Opening of branch in Italy
We quickly established our Italian branch with the help of our experienced partner, Dr. Flavio Villoresi. Italy is a flagship country in our development strategy due to its proximity to France.
Opening of branch in the Czech Republic
We establish our very first branch. The Czech Republic was chosen due to its location: as a door open to Eastern Europe.
Establishment of Eurofiscalis
Eurofiscalis was established in Sophia Antipolis in the south of France, in a modern and prestigious business zone. The adventure begins!